If You Don't Look Good, We Don't Look Good.
I have been a client of Denise Pandure at Classic Cuts & Color for the past three years now. Denise is a gifted stylist, who certainly delivers when it comes to "cut" and "color". Denise takes the time to personally get to know each of her clients. Along with her assistant, Christina, Denise has created a very warm, friendly and welcoming salon experience. I always look forward to my visits!
Michele Visceglia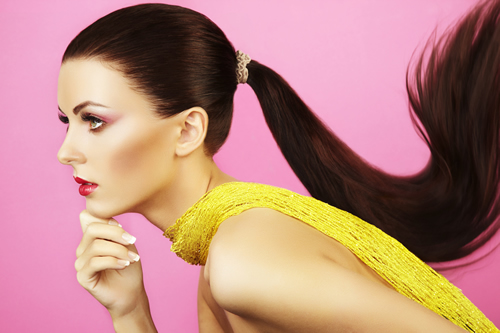 Denise is a GEM! She is an amazing stylist. She takes pride in her work. She is a perfectionist! You always leave looking and feeling like a million bucks. Thanks, Denise!
Karin Messerschmidt Thomas
Five stars! I love Denise!
Wendy DiBenedetto
Classic Cuts & Color is a friendly and warm salon! Denise Pandure is talented and caring. She's always a breath of fresh air and you leave her salon feeling great! I have known her and her salon for 18 years and wouldn't go anywhere else!
Michele Daly
Best highlights and color I ever had done…thanks, Denise!
Mary Marsico-D'Esposito
Denise, you're the best!! Kailyn loves her hair. A big thank you!
Tracy Slutter Mendes