Classic Cuts & Color
Always On Trend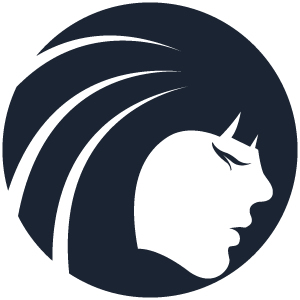 Clas·sic
/ˈklasik/
adjective
1. Judged over a period of time to be of the highest quality and outstanding of its kind.
For 13 years and counting, Classic Cuts & Color, located in Red Bank, remains the premier get-gorgeous go-to for Monmouth County's most in-the-know men, women and children.
Why?
Because we care about your hair.
A full-service hair salon with a multi-generational clientele, Classic Cuts & Color is dedicated to delivering the extraordinary — from cuts to color to spa treatments – at an affordable price.
Owner and head stylist Denise Pandure says that helping people put their best look forward is the driving force behind her style-with-substance salon's continued success.
The perfect blend of cutting-edge techniques, expert execution, top products and a warm, fun and friendly environment make our truly unique salon shine as much for its head-turning hair as it does for its unparalleled customer service and devotion to making our clients love how they look.
Ready to get your classic on?
Email us here or call 732-842-1133 to make your appointment today.